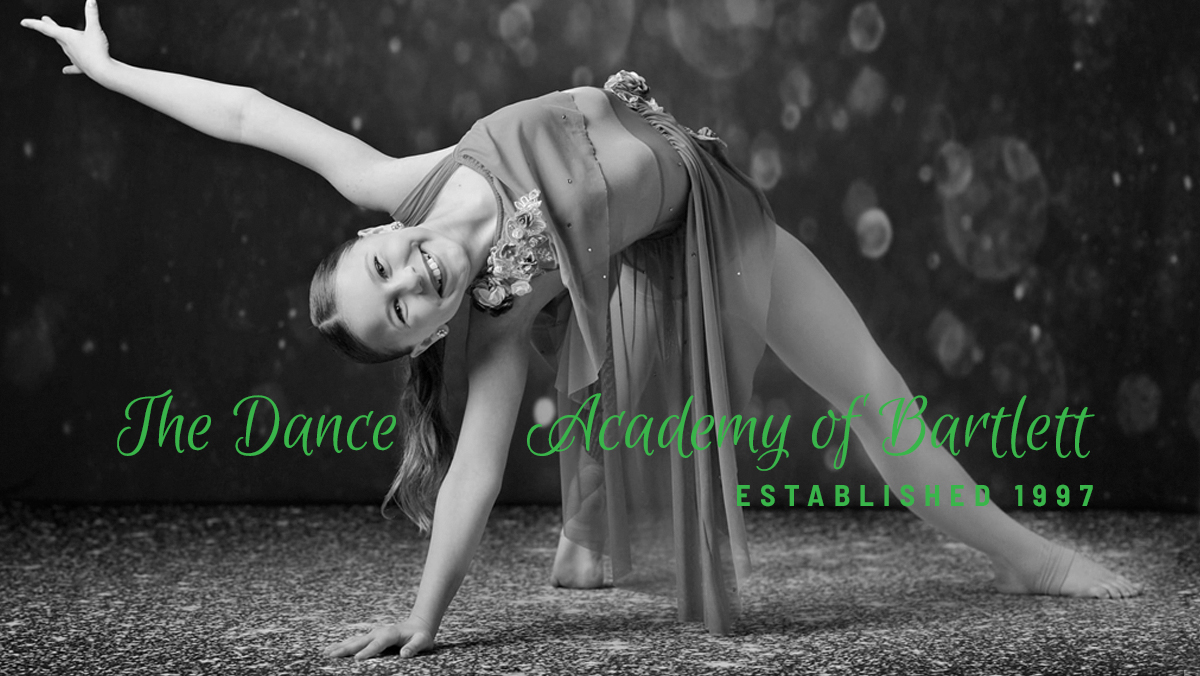 About Us
DAB is the studio that's the happy medium between education and enjoyment. Learn technique, performing skills and have fun too!
Our Classes
All students are placed in classes by the teachers according to age as well as abilities. No audition is required. There is a variety of days and times available for classes.
Performances
Level 1 classes and above will perform in our annual recital. Company classes and competition opportunities are offered to advanced level students.